DIY Custom Stamp Seal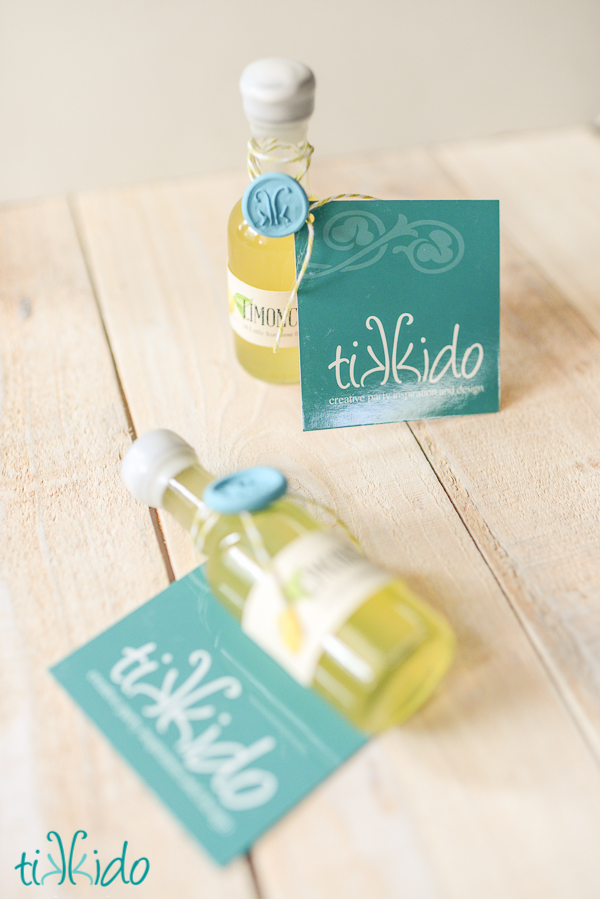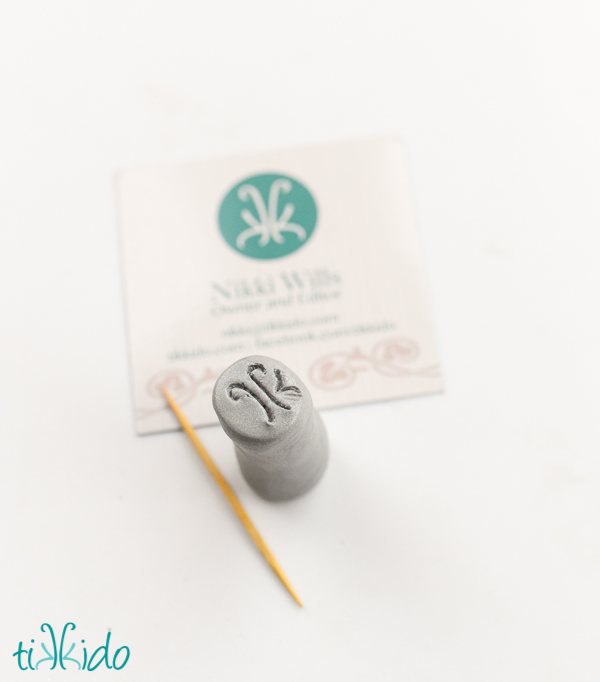 Add a touch of sophistication and class with a custom wax seal stamp that will personalize your wedding invitations, party invitations, decorations, letters and envelopes.  Many brides want the elegant look of a wax seal on their wedding invitations.  Make your own wedding invites and custom wax stamp seal.
Photos:
Also another ideas:You can make a DIY custom wedding wax seal and use it to personalize your stationary.  A monogram wax stamp is an elegant and classic way to mark or seal stationery, invitations and other important documents.    Brides love that is adds a personal touch to such a joyous moment in life.  For the tutorial on how to make your own wax seal stamp, click the link below.
DIY Custom Wax Seal Stamp from Tikkido, click here for tutorial
Also: