Pink Ruffle Ombre Cake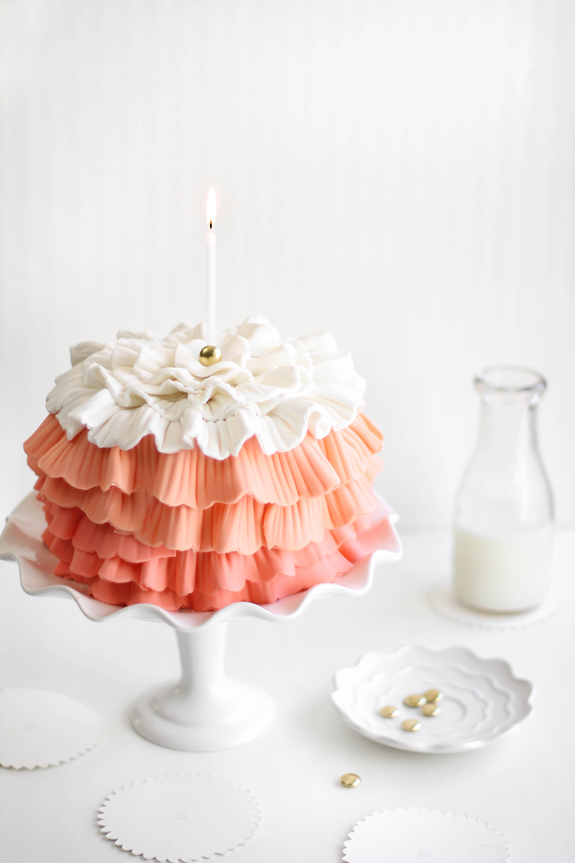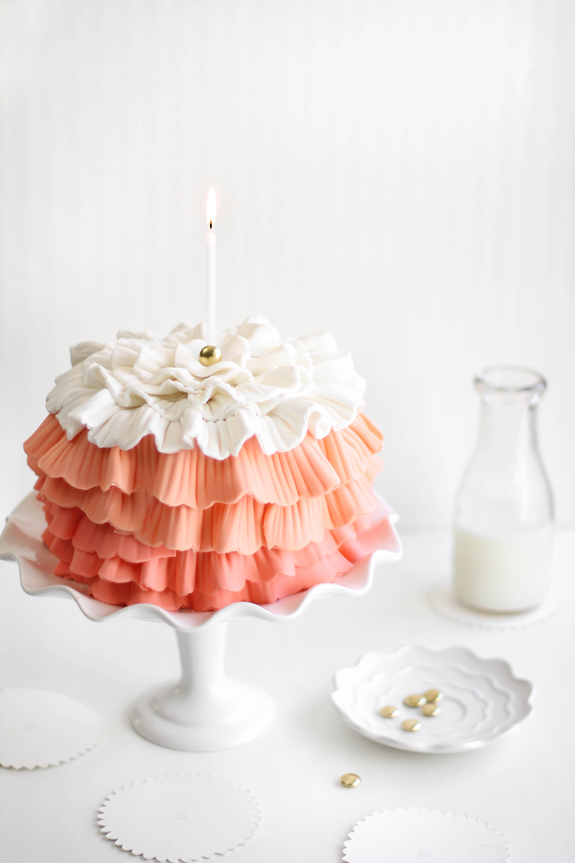 Ombre and ruffled wedding cake are the latest trends for sweet treats.  Along with being trendy, ombre wedding cakes are are the perfect way to show off your color scheme and add an unexpected twist to your reception decor. Ombre cakes have become a popular choice for wedding.   This cake is so pretty, you ALMOST wont want to eat it!
Heather over at Sprinkle Bakes illustrates with a step by step tutorial on how to create this beautiful cake.  Take a look, you will not be disappointed.
Pink Ruffle Ombre Cake by Heather at Sprinkle Bakes, click here