Must Have Escort Cards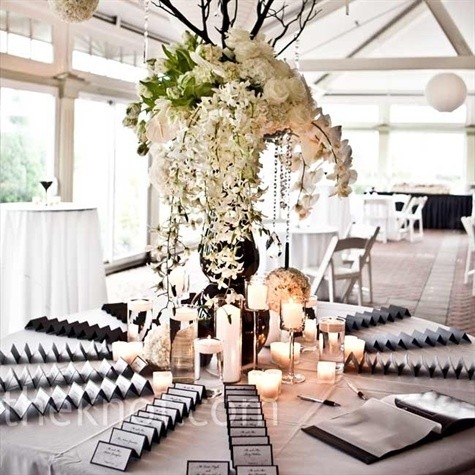 There are so many details that go into planning your dream wedding.  It is hard to keep track of every item you'll need throughout that special day.  If you choose to assign seats you will need to decide how you are going to arrange it.  That's where we come in; knowing the difference between escort cards vs. place cards.
Be sure to remember the escort cards.  There are many advantages to having assigned seating at your wedding.  It is pre-planned, organized and something you can control.  Escort cards can bring a sophisticated touch to any theme it may be you decide on.
Escort cards are used to direct a person to a table but, not a specific seat number.  Once the table is found using the escort card, that special person has their own place card with their name where they are to sit.  Escort cards are a small detail, but a cute way to tie in the theme of your wedding.
Make the reception a little more stress free and get inspired by a few designs below.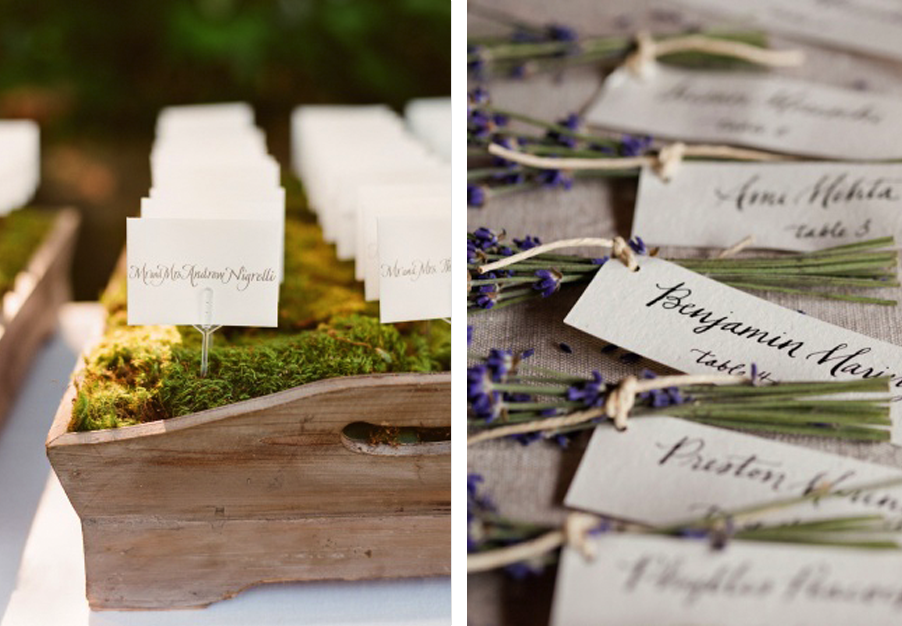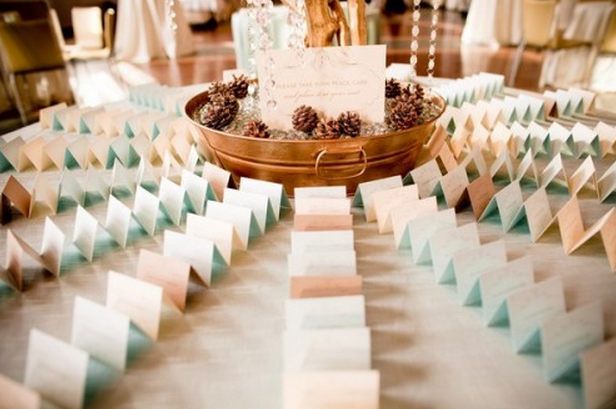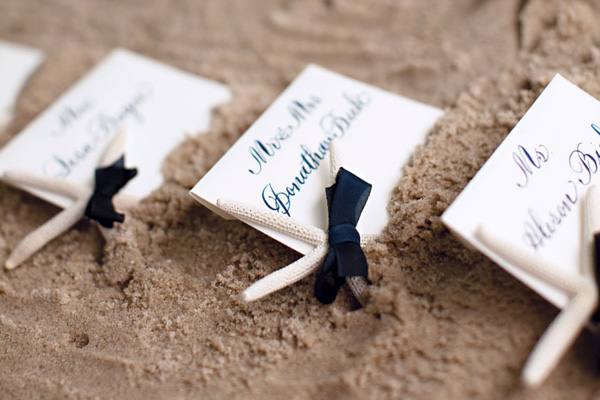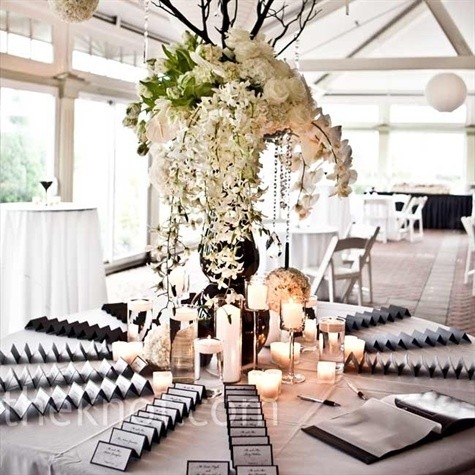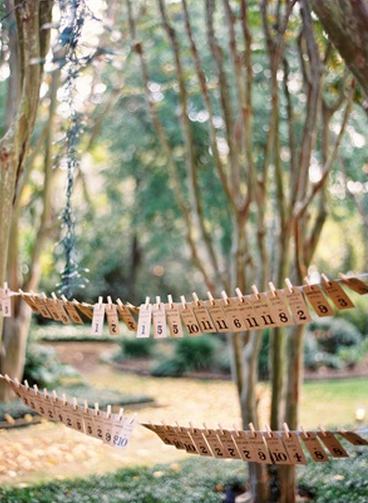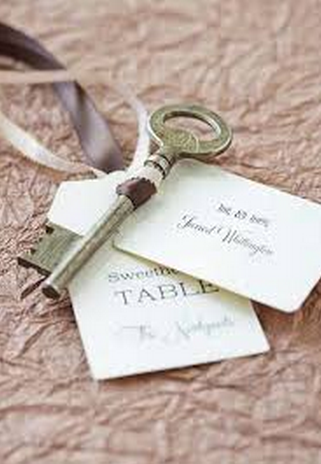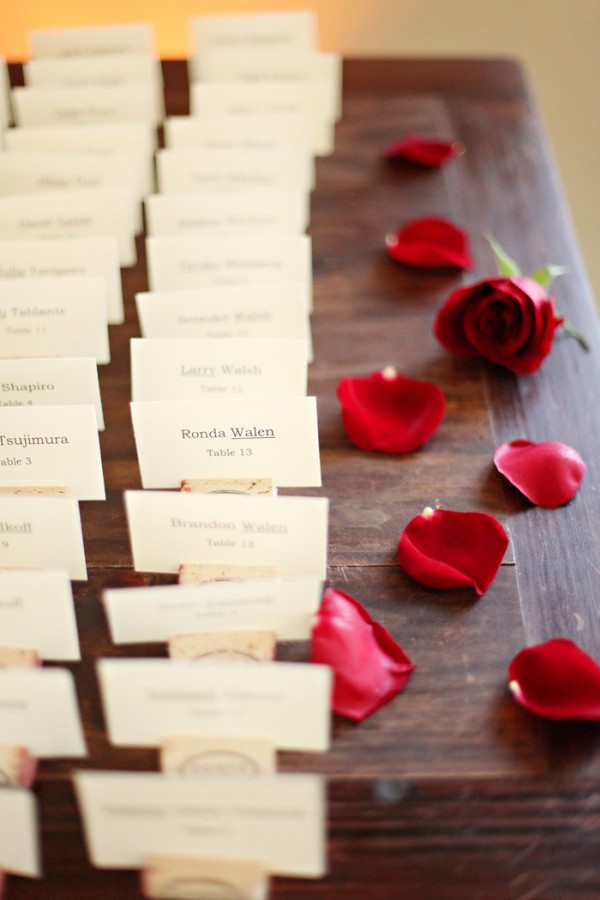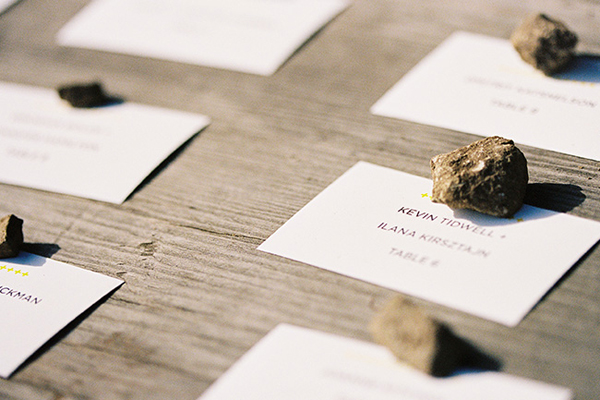 http://www.elizabethannedesigns.com/